For many, cleaning is the most boring task and the worst punishment in the world. Let's be honest, many only start cleaning when they realize their whole house is dirty, every room looking like a battlefield. Cleaning can be a quick and simple process if you know a few basic tricks. Here are 11 genius home cleaning tips that will help you take on your household tasks quickly and more easily.
2
Make the bath sparkle and look good as new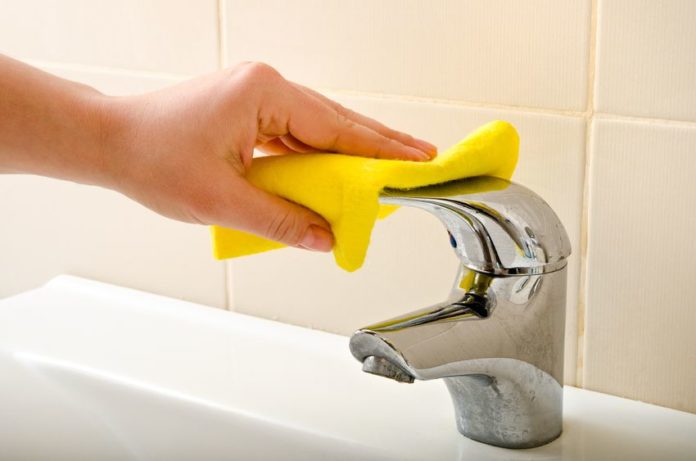 Hydrogen peroxide will help you eliminate lime deposits, calcium stains and yellow stains. Pour some in a spray bottle, spray it on the bath's surface, wait half an hour, and then rinse with lukewarm water.
You can easily clean your bath's surface by sprinkling some baking soda all over it, waiting a few minutes and then pouring some vinegar. Then, gently clean the surface with a brush and rinse with warm water.