Maybe you are visiting a friend and your baby needs a nap or your child has fallen asleep in the car and you don't want to wake them up. Whatever the reason, there will be times when you need eyes on your sleeping child that are not yours and you will find yourself without a baby video monitor. Fortunately, this is not a problem in a world where almost everyone has a smartphone. In fact, in just a few steps, it is easy to turn phones, tablets or laptops into video monitors. Find out how to do it now!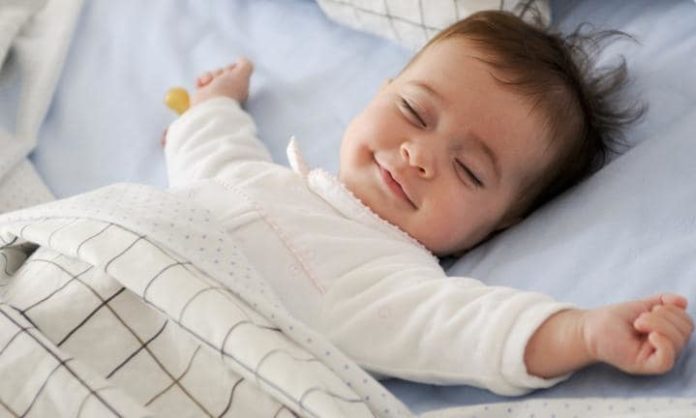 Set up a phone or tablet in full view of your sleeping child, it will be your camera. Of course, you may need to hold it with a book or other object to make sure the angle is correct, but just make sure it is not within the child's reach when they wake up. Also, if you don't want the screen to distract the child when he or she falls asleep, use the rear camera.
Open the FaceTime application on the second phone, i.e. your screen, and enter the phone number or email associated with the first phone (Apple allows users to use Facetime on multiple devices, so if both phones or tablets are yours, simply enter your Apple ID. If it belongs to your partner, enter their phone number or Apple ID.)
Now select the green camera icon in the FaceTime application to launch the video call.
Accept the FaceTime call and you should now see your child on the screen.
Turn down the camera volume (but don't turn it off if you want to hear potential crying) and continue what you were doing.
Advantages: Super fast installation and only requires one account.
Disadvantages: Only works on Apple devices and accounts.