Have you ever wondered what it means to be an inspiration to millions of people? Some people say that you have to behave in a conventional way in order to be a good role model. However, it must be said that times are changing and that people can now pursue all the objectives they want while being a source of inspiration. Therefore, if you are a woman and have always wanted to become a top athlete, it is now possible! In fact, some of the women in our article are among the most inspiring people in existence today. These women influence not only the field of sport but also politics and business. Discover them now!
15
Michelle Waterson – MMA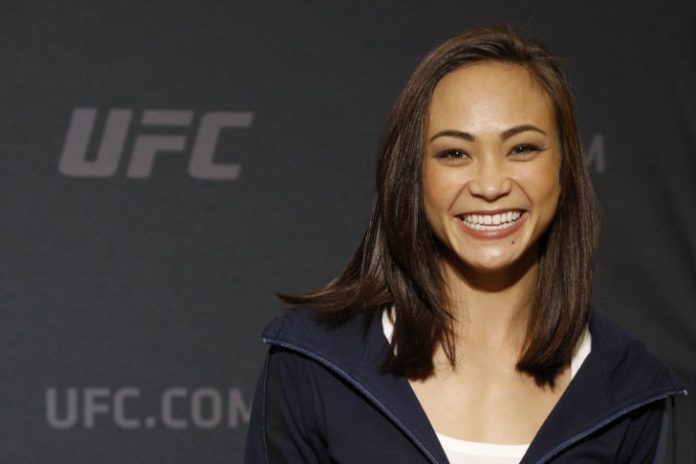 It is impossible to get the nickname "The Karate Hottie" without having inspired it with something! Michelle Waterson has built a reputation within the UFC as a mixed martial artist. However, a lot is happening in Waterson's life outside of his sporting career. She has made several television appearances, fighting in American Ninja Warrior. She also appeared in the video clip for the first single of Megadeth's metal band's album Endgame.