You should no longer be afraid of any stain on your favorite white t-shirt because there is a simple and easy way to clean them and make your clothes totally white again.
Here are the most effective ways to clean white clothes and remove stubborn stains: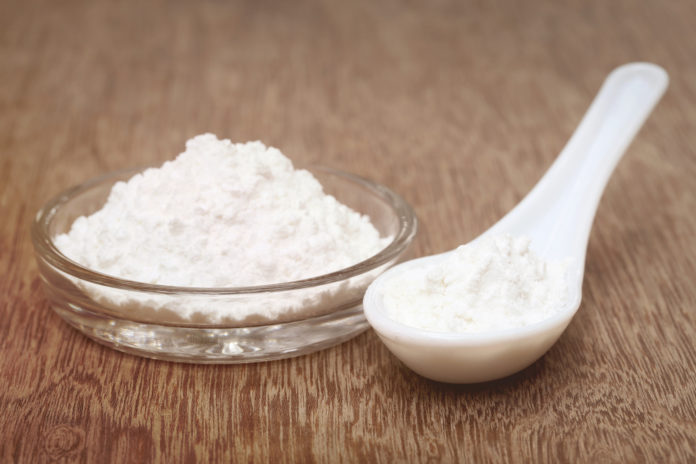 Add a cup of baking soda to 4L of water and coat the clothes for a few minutes. Then you will notice that the clothes begin to regain their natural color.