When it comes to weddings, there is only one thing more important than the cake and that is the photographer. Finding a good wedding photographer is not an easy task: you have to look for someone whose work captures the exact emotions you want to remember for the rest of your life. Here are some wedding photos that are simply epic.
15
Meet the cutest ring holder in the world.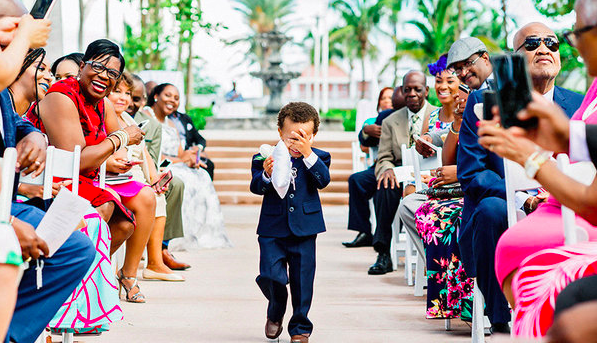 Having such a cute ring holder certainly ensures a good start to the ceremony.