Want clear, healthy skin? You'd be surprised that there are a lot of things you can do to achieve a glowing complexion while spending little to no money. Other than applying sunscreen on the regular, many daily habits can be affecting the quality of your skin more than the products you use on it. Of course, using the right creams and serum and protecting your skin from sun damage can play a big role in the way your epiderm looks and feels, but there is a lot more you can do in addition to religiously splattering beauty products in tiny jars every morning and night.
These 9 easy steps to protect your skin from premature ageing, blemishes, and so many more other common and less common skin concerns. Your dermatologist may or may not tell you these things, but in the end, certain lifestyle changes and inexpensive fixes can go a long way.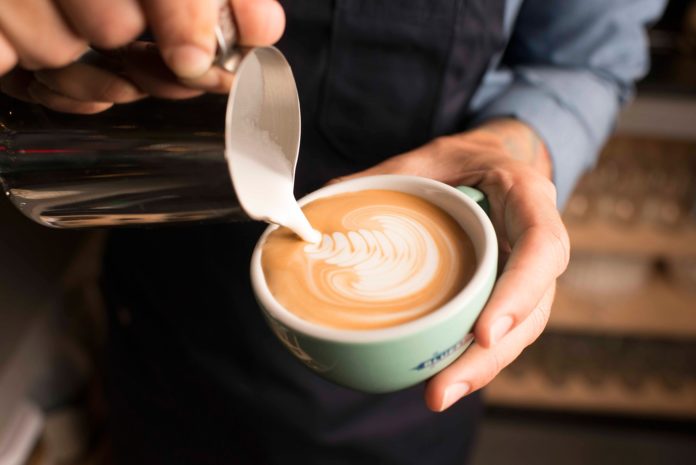 Caffeine, just like alcohol, is dehydrating. It causes the body to excrete more water than normal. Diuretic products are not always a bad thing: they help flush out your body. However, hydration is a vital component of healthy skin, so make sure not to overdo it and to compensate with extra water to stay properly hydrated.