Aging is not always pleasant. Some women age better than others, fortunately for them, but it is rare that the traces of time totally spare a person's body and face. However, there are some ways to reduce the appearance of older age, whether it's by applying makeup or skin care, wearing beneficial clothing or even choosing a younger haircut.
Yes, a haircut can really make all the difference and give you a younger look! We present you the 15 trendiest cuts of 2019 that are perfect for women over 50 who want a younger look!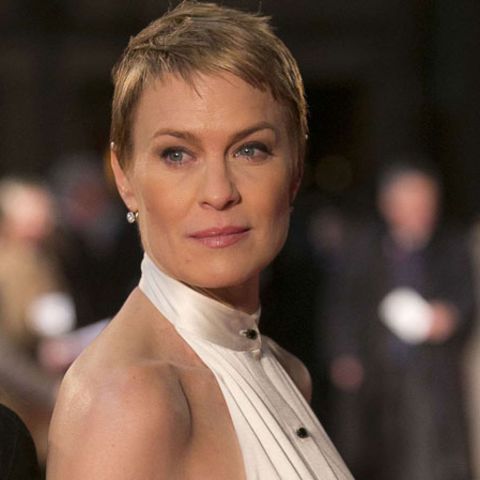 If you don't like long hair too much, why not opt for a very short cut like Robin Wright? You can both enhance your femininity and look younger!