Although brown spots are not considered a health problem, we prefer not to have them, especially since they are generally clearly visible on our face, hands and around our chest, which is unflattering! Nevertheless, it has to be said that many people have brown spots.
If you start to see these unsightly spots on your body, here is some information about them and some natural and effective ways to get rid of them and regain beautiful, young skin.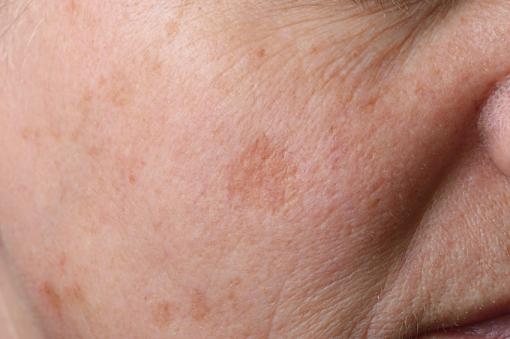 These large brown spots on the skin are the first symptoms of aging. To prevent and eliminate them, you must first know the exact cause of their appearance.
They are usually the result of excessive exposure to sunlight and UV rays. They can be caused by excessive exposure to UV rays without the use of sunscreen or by regular visits to tanning salons. The more time you spend tanning, the more melanin appears on your body, creating the appearance of these unsightly spots. Even if the dark complexion disappears, the brown spots remain on the skin.