We all remember Drew Barrymore, Johnny Depp and Harrison Ford, who've all started their careers in the 1980s. But who remembers Jenilee Harrison, Soleil Moon Fry or Tony Danza? These stars had a very short-lived moment three decades ago.
We'll take the time here to go over some of the biggest 1980s stars. You'll be surprised by some of their lives now!
18
Julia Roberts, social activist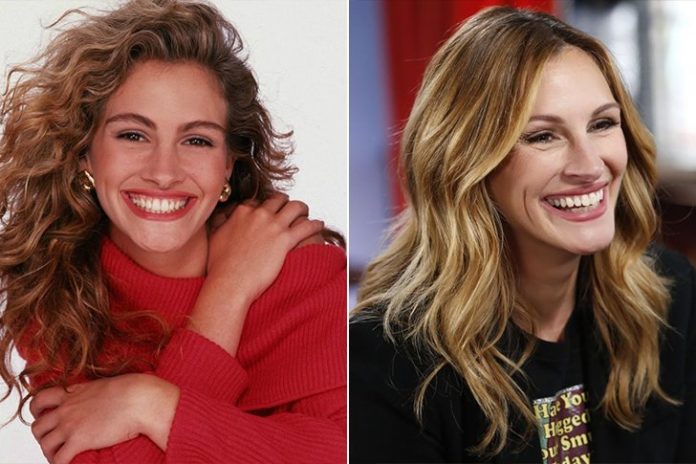 Julia Roberts charmed a generation with the rom-com "Pretty Woman" and was quite successful afterwards, with movies such as "My Best Friend's Wedding" and "Notting Hill." Well, nowadays she might be less in front of the screen but the actress is very active through UNICEF.