We sometimes tend to mistakenly believe that Hollywood stars have short-term romantic relationships. This belief can be based on several things, including the fact that celebrities live in a world where worldly travel and events are most common. However, it must be said that celebrities can sometimes have relationships that last for a very long time. The proof: here are 21 Hollywood couples who have been together for several years now and who will probably be together for a very long time to come!
1
Jeff Bridges and Susan Geston Bridges – 43 years old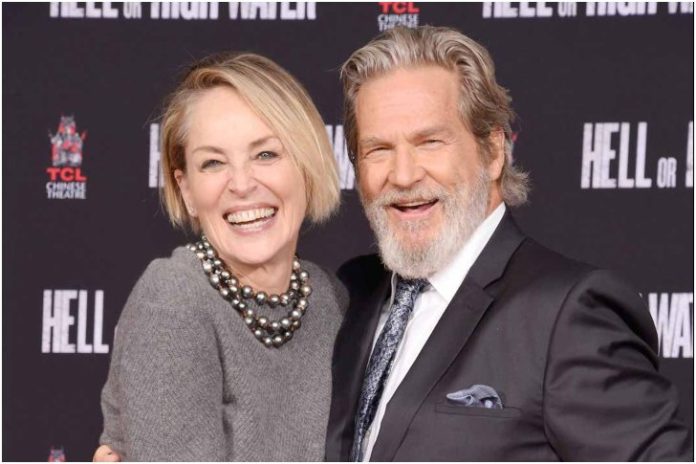 When Jeff laid eyes on Susan, he was sure to make her his life partner. He still remembers fondly Rancho Deluxe's time when he started flirting with her. Although Jeff was first rejected, he made sure that the next time he met her, he wouldn't. And that's what happened. Jeff married Susan in 1977, and the charming pair swears by each other's company to this day. The love between the two does not seem to fade. The couple has three daughters – Haley, Jessica, and Isabelle. And the reason for this glow in their faces must be love, a healthy lifestyle, or surely an anti-aging cream.