For a long time, people had access to only two major national chains to eat hamburgers: McDonald's and Burger King. McDonald's got the Big Mac and Burger King got the Whopper. Of course, it has to be said that the Florida-based chain is no longer doing as well as it used to. Indeed, the competitive fast-food market has been tough for Burger King, despite the industry's efforts to modernize its dining rooms and equipment. It also seems that the menu is one of the problems of Burger King's declining popularity. Much of the menu is simply unattractive and unhealthy. If you are planning a visit to your local Burger King, do yourself a favor and don't order these dishes on the menu.
1
Burger King's Big Fish may not be very fresh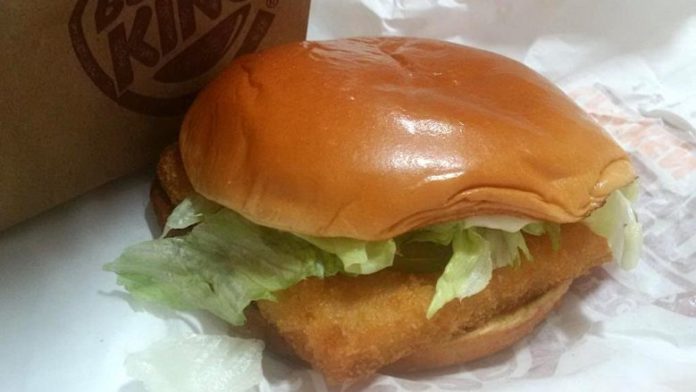 The Big Fish is the equivalent of McDonald's Net-O-Fish and more disappointing. There is no cheese, but there are lettuce, pickles, and tartar sauce to help you hide the taste of the breaded Alaskan pollock fillet which, most likely, has been in a heated tray for too long…
A former Burger King employee told Reddit that his restaurant "sometimes had the same 2 or 3 fish fillets in the heater for days on end". This seems exaggerated – or at least we hope it is – but it still reveals the low popularity of the sandwich among customers. And if you hope that this confession was just a fluke, well, sorry, other employees have made similar statements about fish fillets.