Seeking for a new hairstyle while keeping a look appropriate to your age? Here are different trending cuts that will definitely make you younger. These ideas includes short or medium-length hair.
Here are 20 modern hairstyle ideas that will help you feel and look glowing.
20
The Robin Wright's Style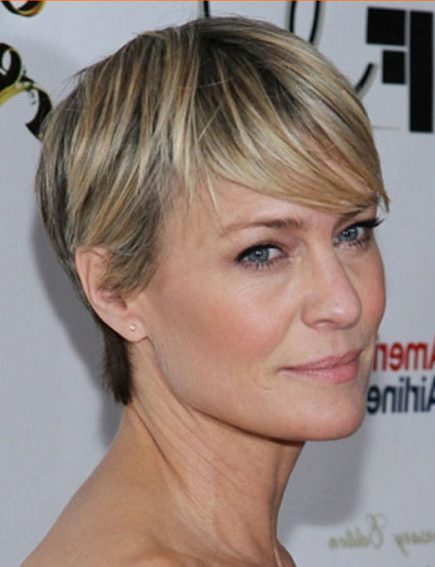 Robin Wright's stylist knows how to make a cut that emphasizes the feminine look. If your hair is naturally straight, this is a perfect cut for you.