We've all been dreaming to wear trending outfits like top models do, unfortunately, all fashion trends do not go well with all types of morphologies. That is why, when a woman wears fashionable clothes as if made for her, another woman may find herself literally "shortened" by them.
We decided to show you how to avoid such a thing. Here are 6 simple ways to appear taller and slimmer with trending clothes.
1
Pick the Right Accessories and Shoes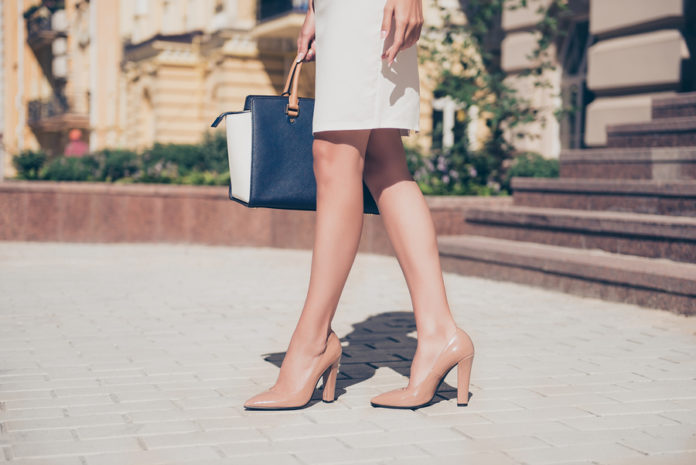 The easiest way to get taller is to wear high heels. The color of your shoes is also making a difference: any shoe of neutral color will make your legs longer, while black shoes, especially those with high lacing, will make your legs smaller.