Lipsticks are gaining a lot of popularity compared to other makeup products in recent years. But wearing a lipstick regularly can be challenging. Moisturizing, preparing your lips and re-applying are essential when using a matte lipstick.
Here are 14 tips on lipstick that will change your life drastically.
1. The Translucent Powder
After applying lipstick, apply a translucent powder to the sides. This will guarantee a neat look and will prevent the lipstick from spilling out of your lips.
2. Prepare your Lips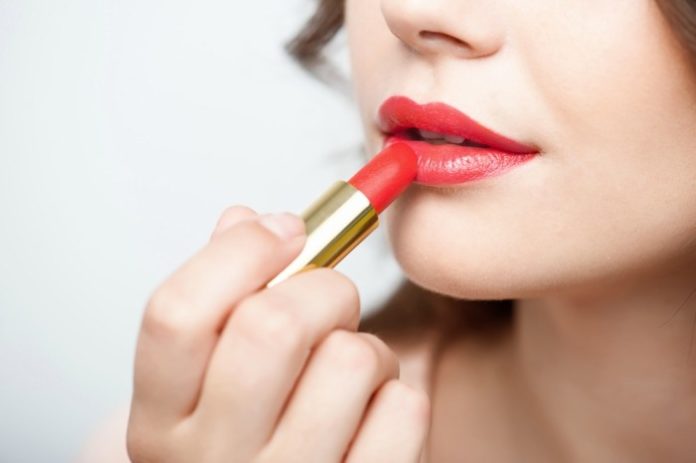 Brush a brush on your lips before applying a lip balm. This will increase the intensity of the color and this will prevent any lip bleeding or creak.
3. Second Application
When you reapply your lipstick, always start at the ends. This will guarantee a beautiful finish.
4. Use Vaseline to Have Soft Lips
Some matte lipsticks are really hard to remove. What you can do is use some petroleum jelly on tissue paper. This will remove your lipstick and your lips will also stay soft.
5. Prevent Staining on Teeth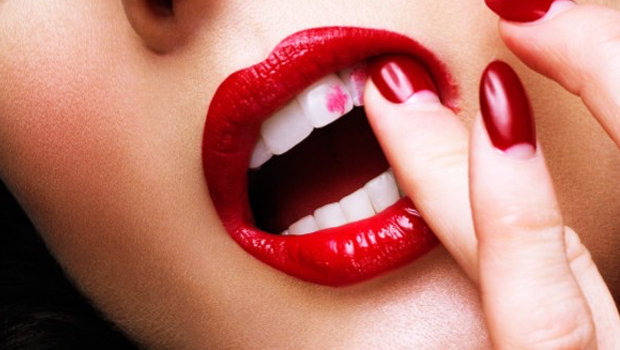 Keeping the lipstick away from your teeth is very important, as this can affect your look. Put a finger between your lips and slide it. This will help to prevent the lipstick from dirtying your teeth.
6. Recycle Eye Shadow
Once your eye shadow is broken, place it in a clean container and mix the remnants of the eye shadow with a lip balm. You have a new lipstick!
7. Use your Corrector Brush
You can use your corrector brush to get a perfect and accurate application of the lipstick.
8. Natural Lips Color
If your lips are too yellow or pink, you should start using this trick. Apply a translucent powder, then apply the lipstick. This way you will have a neutral base to work your makeup.
9. Never Skip The Lining of your Lips
Soften your liner with your fingertip before applying it. This will give a very natural and diffused appearance.
10. Prevent Lipstick's Breaking
In case you have broken your lipstick, melt it at the ends to stick it back to its original place. You just saved your favorite lipstick!
11. Hair Products
Have you ever tried using a hair spray to remove stains from your lips? Well, try it. This is the best remedy for stained lips.
12. Create a Pulpy Look
You can also make your mouth appear larger and pulpy by applying a darker color to your lips, including the outside lines, and you can even go a little beyond your lips. Then apply the lighter shades to the middle of your lips. This creates a 3D gradient effect on your lips.
13. Create your Own Color
You can also add a little gloss to your lipstick with a corrector.
---
Source :
Makeup and Beauty