Cooking isn't easy to everyone. It's easier for those who grew up around parents who were good at it. Although, you shouldn't worry if you think you are talentless. These days you can find anything there is to know on the internet. Yes, there are people like us who search the web to find the best and most important kitchen tips. In order to cook some delicious meals, you need the right tools and basic knowledge.
Give you some time, it isn't always easy. These tricks will help you to become, little by little, a pro with cooking.
So here are 10 kitchen tips you absolutely need to try!
1
You cracked the egg and you notice eggshells in the egg yolk. Do not panic!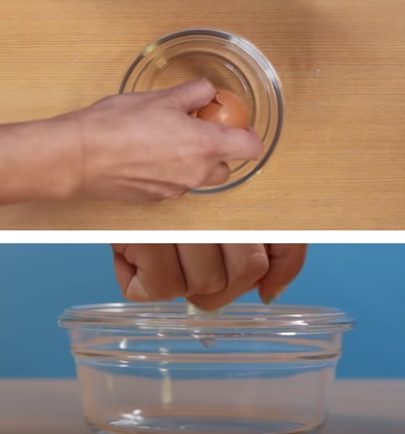 Dip your finger into the water and then fetch the shells one by one.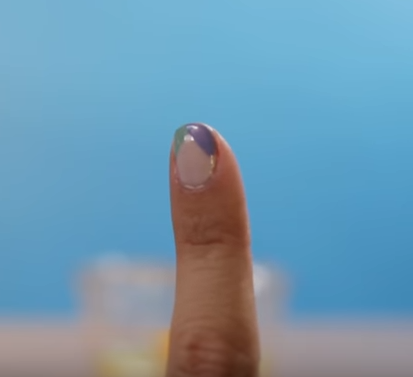 They will stick to your finger as if by magic!