Life can sometimes be terrifying, whether you think of car accidents, bad weather, violence in all forms or other natural disasters. Unfortunately, one day you'll might be facing one of these situations. Here is why you must know some survival tips.
Do not panic, because you can always face it in ingenious ways, especially with these 10 survival tips. After all, prevention is better than cure!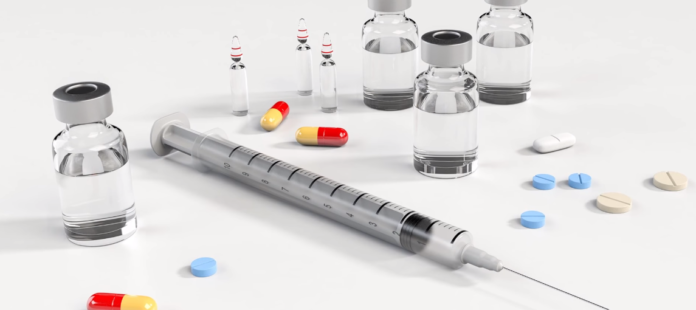 It takes about 15 minutes before serious symptoms start to appear. If you can, wash the sting and apply ice on the bite. Then go directly to the hospital. Most bites are not fatal, but just in case, you should receive an anti-venom treatment at the hospital.