Lips get much more sensitive than other parts of the face, which is why we must pay attention and protect them, especially during the cold season. The most effective way to do so is to apply lip balm two to three times a day.
Indeed, the lips, unlike the skin of the face, do not have a natural protective barrier. However, we know some lip balms can be quite expensive.
Therefore to save money and still moisturize your lips to prevent them from cracking, we suggest making your own lip balm.
Learn how to make your own natural and effective lip balm in a few simple steps.
1. Here is what you will need:
10 ml sweet almond oil or jojoba
15 g of beeswax or shea moisture wax
Lemon essential oil
A small container for the lip balm.
Prepare a bain-marie for the mixture.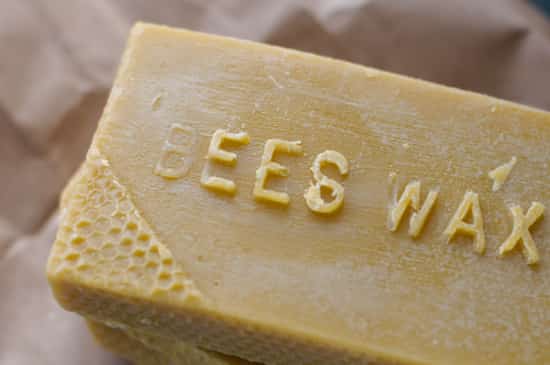 Add the oil to the mixture.
Add 15 g of beeswax or shea moisture wax. Melt your ingredients.
---
Source:
astucesdegrandmere.net
2. Add 1 drop of lemon essential oil to your mixture.
Mix everything and let cool.
Poor your balm in the small container.
It's now ready to use. Make sure your container is hermetic to save it for a longer time.