Everyone has at least one sponge at home. It's an essential cleaning toll that can also be use differently, it's only a matter of creativity. Did you know, however, that you could do a lot more than cleaning up with your sponge? Here are 10 tips to discover and you absolutely need to test. You will be amazed how much you can do with a sponge!
11. Clean your window shutters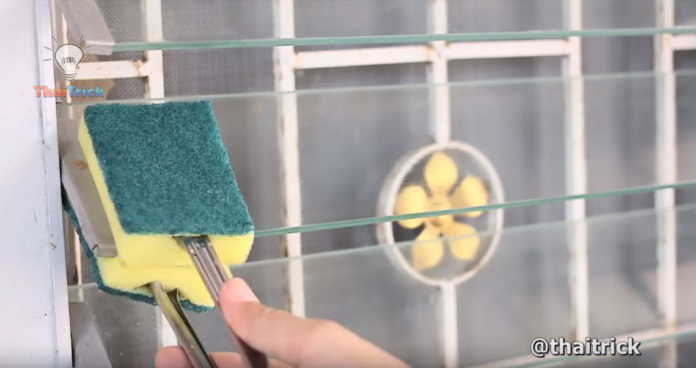 Take two sponges and in each of them make a small incision with a knife.
In the incision, insert your kitchen tongs.
Use it to clean your shutters.
10. Storing your needles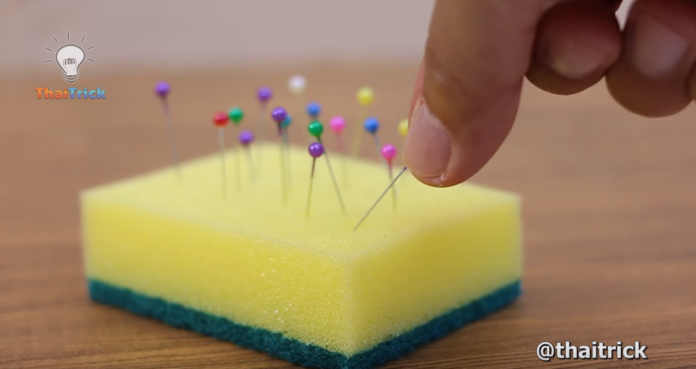 If you like to sew, you'll love this trick. Store your needles by planting them in a sponge.
9. Soap Puff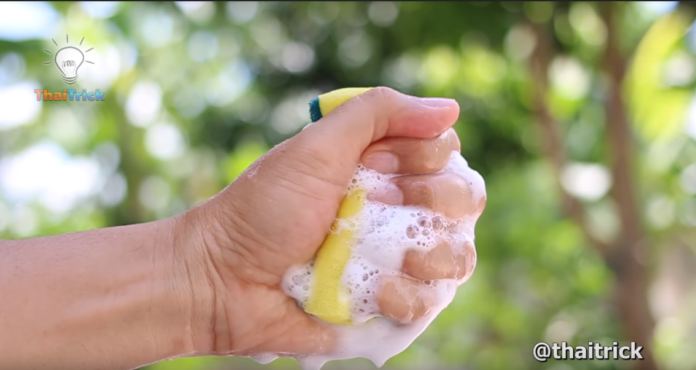 Using a knife, make cut a small slice in a sponge.
Insert a small squared soap: you now have a puff that dispenses soap.
8. Keep your Plants Hydrated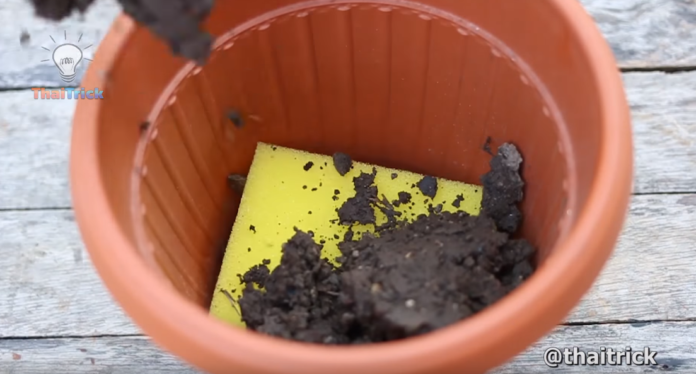 To keep your plants well hydrated, put a sponge in the bottom of your pot and fill it with soil.
7. Sealing an Envelope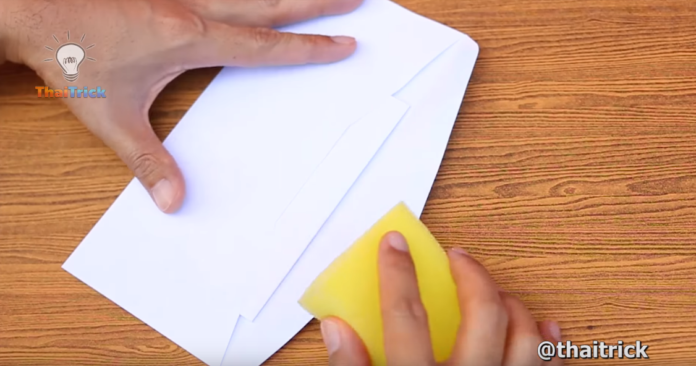 Soak your sponge and place it on the glue-coated rim of your envelope. Now you don't have to taste the glue anymore.
6. Make Ice Packs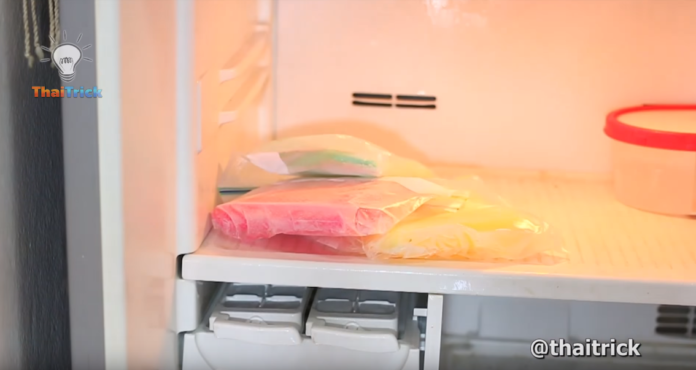 Soak your sponge with water and put it in a Ziploc bag.
Remove as much air as possible, close your bag and put it in the freezer.
5. Remove Nail Polish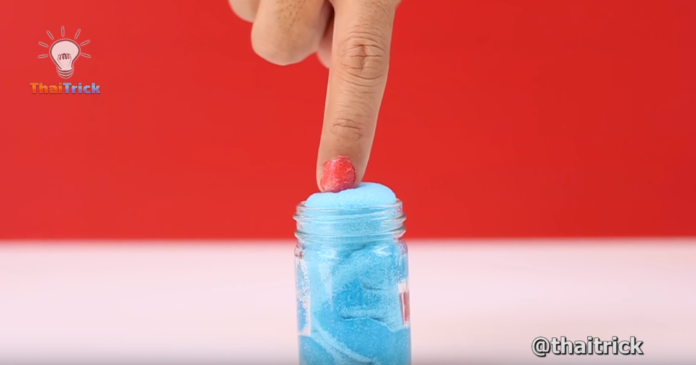 Put a sponge in a small container and pour in your nail polish remover.
You just have to put your fingers in the sponge to remove your polish.
2. Chairs Floor Protectors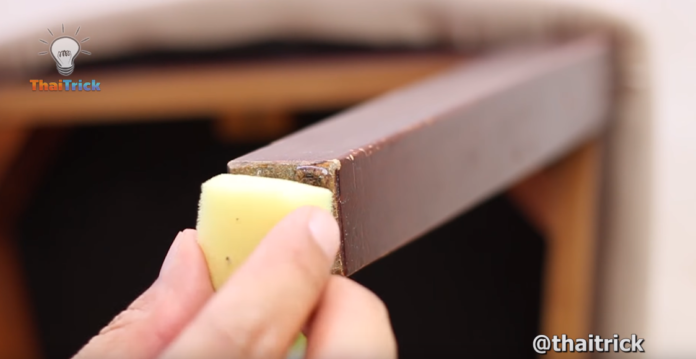 Cut a sponge according to the area you have to cover. You can glue the pieces of sponge under your chair and table legs, for example, to protect your floor.
1. Discover 5 extra hacks in the video below.
---
Source:
ThaiTrick