When you're a famous Hollywood star, money is generally not a problem. Our favourite celebrities can easily make more money in a year than we will ever make in our entire life. Nevertheless, some celebrities make more money than others, like in any other field. Here are the 20 richest comedians in the world!
20
Kevin Hart – 120 million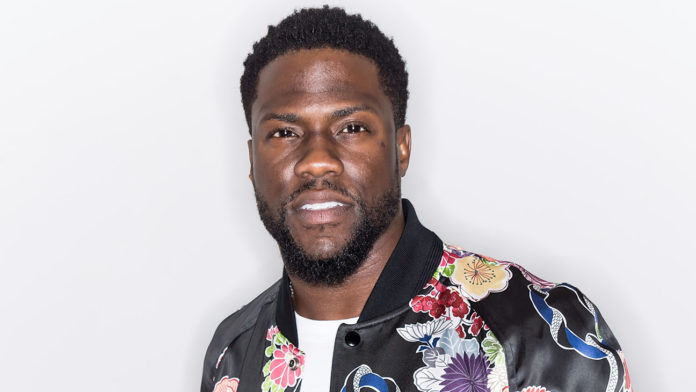 Kevin is the most coveted action movie actor right now. His roles in Scary Movie 3, In the Mix and other films have contributed to his many public appearances. He never hesitates to give talks or to communicate with his fans directly on social media. A real legend.