Vaseline is a petroleum based product that forms a non-irritant hypoallergenic jelly. It is usually used to deeply hydrate dry and damaged skin to accelerate the recovery process. Since its creation in 1859, Vaseline has been used in the same ways. However, you can use Vaseline for other things. Discover 20 ingenious ways to use it as a beauty treatment or for your home. You won't believe what you can do with it.
20
Make a homemade exfoliant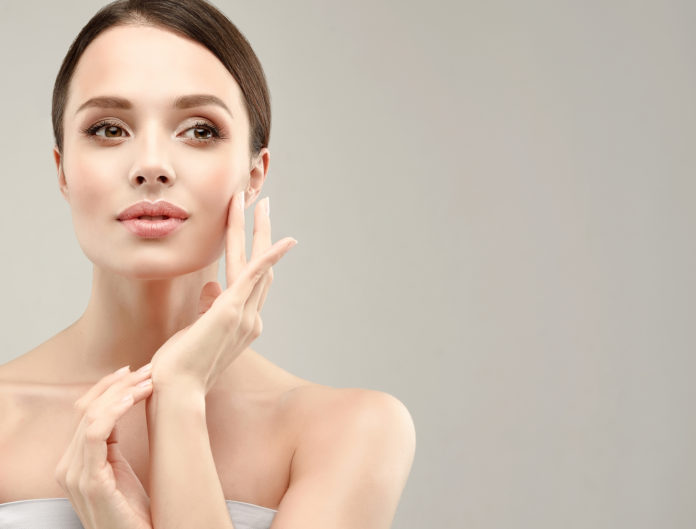 Mix some Vaseline with Kosher salt to create an efficient exfoliant. This mixture will exfoliate as well as hydrate your skin. To exfoliate your lips, use sugar instead of salt with the Vaseline.