If you like playing tricks on people, but you like to wait until April fools day to keep things 'legal', this article is for you. For those who don't like pranks: Read this article to learn the things you should avoid on this day.
The Bored Badger website found 13 pretty harmless, but funny jokes that you can do at home, between friends, or even at work.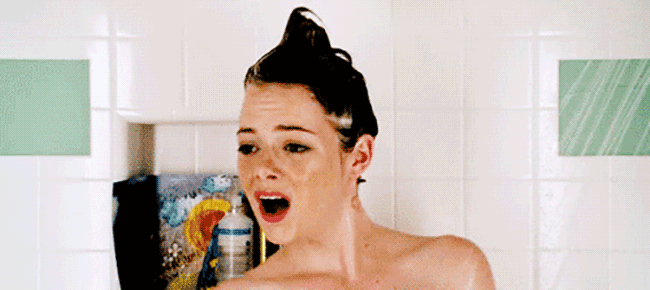 For this joke, you will need some hard caramel candy. When your 'victim' is still sleeping, unscrew the shower head, put some candies in there and then place the shower head back. But, please, don't do this trick if you know the person is allergic to caramel.
---
Source: Bored Badger