Keeping your garden healthy can seem like an intimidating task. It can be for someone who is just starting! We have assembled 8 flowers that withstand anything.
They will continue to live and to prosper even if you don't have a green thumb!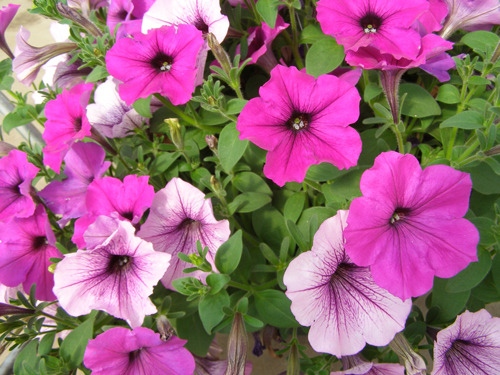 This flower does not need much pruning. Sprinkle a bit of fertilizer, water it often and enjoy its vivid colours all summer.