The summer season brings its share of joys, but it also brings some disadvantages. Indeed, the heat can be very unpleasant, especially when the mercury rises high. Not only does the temperature become overwhelming, but it can also sabotage your hairstyle. Here are some tips to make sure your hair is always perfect during the summer season. 
1
If you don't have time to dry your hair after washing them, here is what to do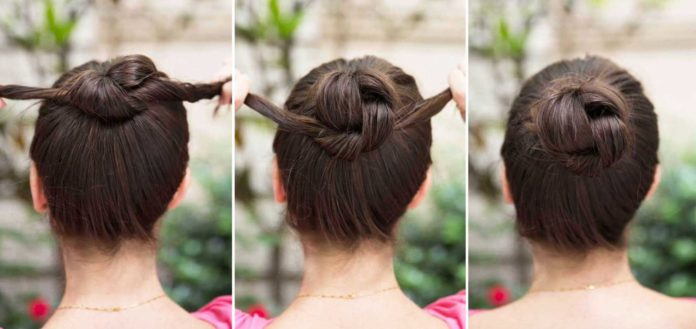 Knot them into a two-knot chic bun. This can be difficult to do when your hair is dry but it is very simple when your hair is wet and sleek. Style your wet hair into a ponytail and then divide it in two. Attach the strands into a knot by crossing one section on the other and by pulling them into each other. Repeat this again to make a double knot. Tuck the extremities in the bun and fix them with a few bobby pins.