There is nothing more unpleasant than putting on a brand new pair of stockings and tearing them a few seconds later… Unfortunately, this happens far too often. No matter how careful we are, tears seem inevitable. However, you should know that some tricks exist to help prolong the life expectancy of tights. Here are some you should know!
1
Make sure to hydrate your skin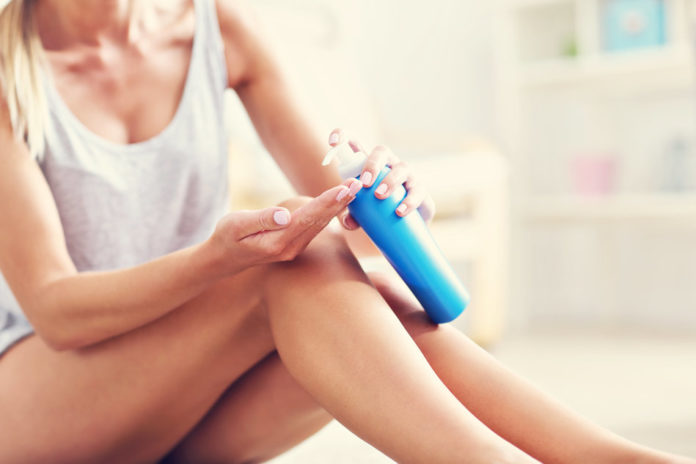 It is much easier to put on stockings when your skin is moisturized. But be sure to moisturize your legs in advance, because if the skin doesn't have time to absorb the lotion, the tights may stick to your legs. Keeping your legs hydrated can also help prevent your tights from becoming dusty, which is also convenient.