If you live somewhere with a lot of mosquitoes, it is best to prepare yourself for the summer. An intelligent way to keep them far away from you and your house is to buy specific plants that will help you accomplish this. But, what kind of plants repel insects? Here are the five best plants to help you say goodbye to mosquitoes this year.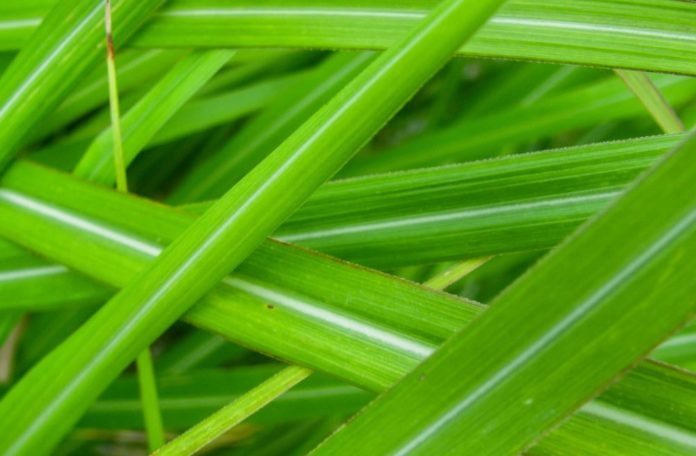 Instead of using citronella oil as a natural insect repellent for mosquitoes, why not plant this herb in your garden? This way, you will get a beautiful plant in your garden that will keep these annoying insects at bay.
You can plant it in several planters or flower pots. Place planters around your garden and move them as needed.