If you think beauty products are always straightforward and trouble-free, don't be fooled. They are far from it, and this is true even if there are numerous beauty tutorials that exist on the Internet. Thankfully, we can simplify our lives when it comes time to apply our beauty products thanks to some great tips and tricks. Not only do they help us save some precious time in the morning but these tips can also help us save money on extra products we would normally buy in a store. Try them now!
1
Concoct a homemade toner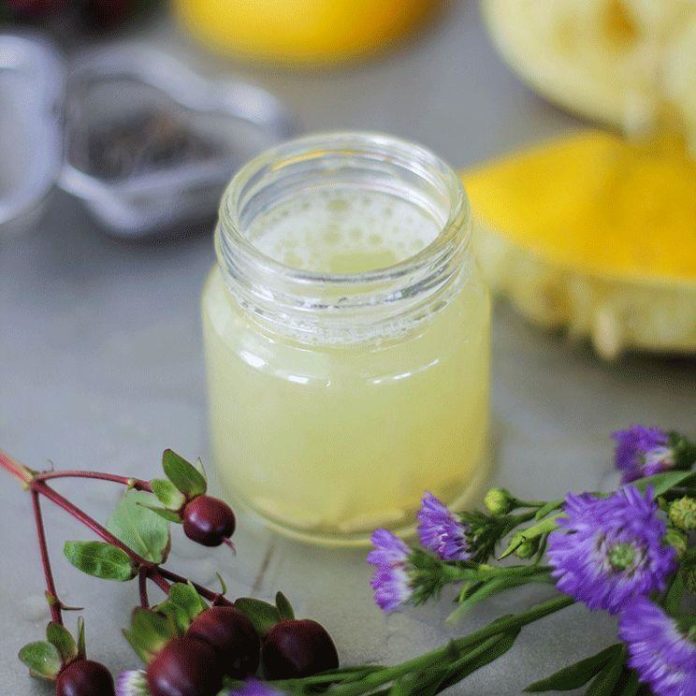 Do you feel like taking advantage of the benefits of a beauty toner? Why not concoct your own lotion instead of buying one at the store?
Ingredients for the toner:
½ cup of lemon juice;
1 cup water;
2/3 of a cup witch hazel.
Apply the toner with a cotton pad before applying your other beauty products in order to take advantage of its numerous benefits!