Summer means it is time to have some ice cream. It's written in the stars: you're destined to love these sweets!
1
Aries – Green tea ice cream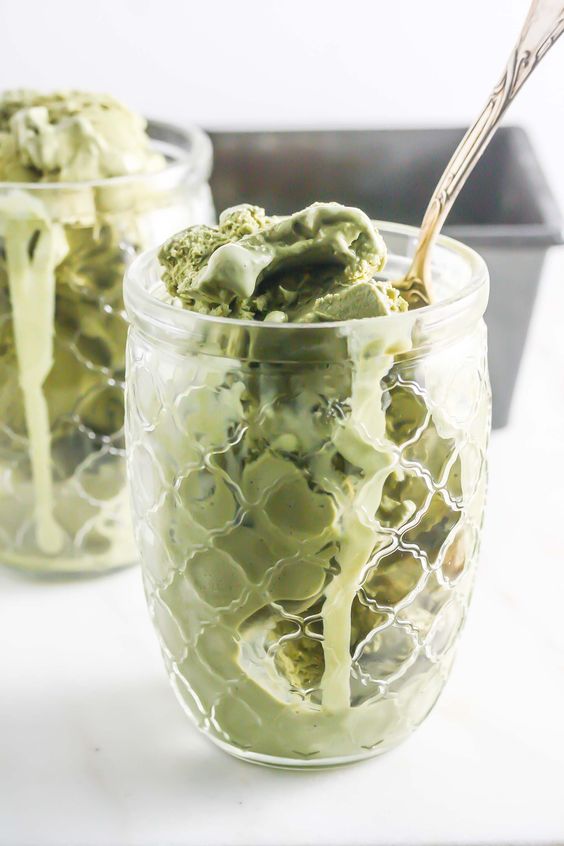 Known for acting and being a natural leader, you're not afraid to try new things!
While others are afraid to try unique flavours, an Aries appreciates originality and always gives novelty a chance, which is why green tea ice cream is perfect for you.