Eggs have been part of the human diet for a very long time and we don't get tired of cooking them in many different ways. Excellent for breakfast as well as dinner, eggs are rich in protein and are the perfect way to start your day off right. Here are some techniques to cook them quickly and effortlessly without making a mess in the kitchen.
1
Peel your eggs effortlessly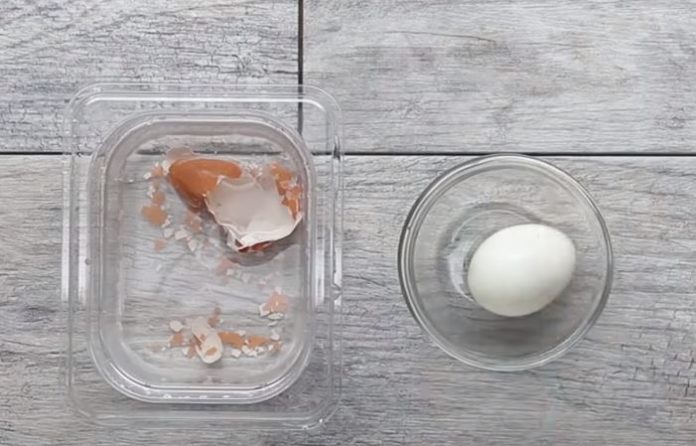 Fill half a container with water.
Place your hard-boiled egg in the container.
Put the lid on the container (make sure it is properly secured).
Shake your container.
Your hard-boiled egg will be shell-free!