The new Duchess of Sussex is one of the most popular women in all the world. Every time she wears a new outfit, women run to the stores to replicate her entire look. But what about her gorgeous glowing complexion? If you want the Markle Sparkle, take a look at the list below of Meghan Markle's favourite skin care products. A prince might not ask you for your hand after you buy these products but at least you'll get glowing skin like the Duchess.
1
Laura Mercier Radiance Foundation Primer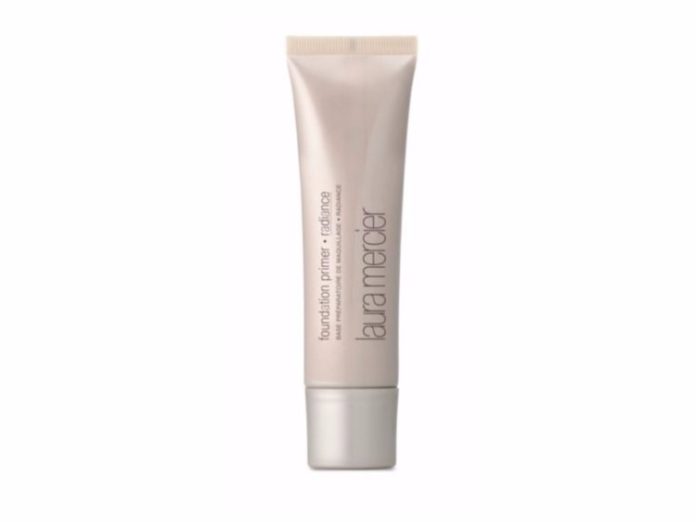 This is a must-have item to ensure your makeup stays on all day. With radiant boosting ingredients, no wonder our favourite Duchess applies this primer before her makeup. It makes her look glowy and healthy in an instant.