Cooking doesn't come naturally to everyone. Fortunately for these people, there are tons of cooking tips on the Internet, which allow bad cook to save a lot of time when it comes to preparing dinner. Here are 6 cooking tips that we believe will make you a better cook.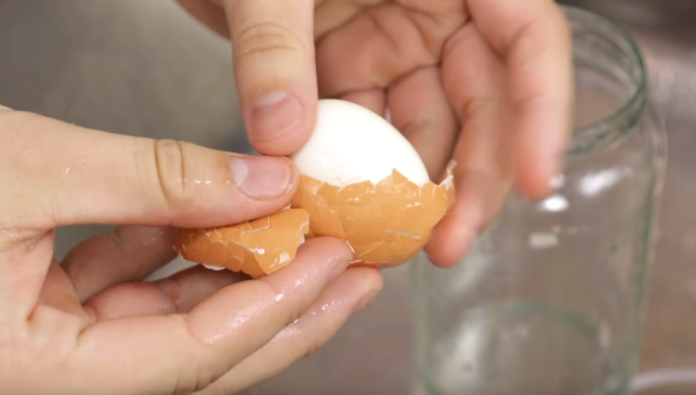 To peel a boiled egg, grab a Mason jar filled with little water and put the egg in.
Cover the top with your hand and shake well.
Get the egg out of the jar.
You will be able to remove the shell without much difficulty.