If you take the bus or your car every day, you probably have to take a bridge from time to time. Of course, you probably don't go over those that cause terrible dizziness, tremors and vomiting. If you don't like the bridges you use on a daily basis, you may appreciate them a little more after seeing these 20 structures that oscillate or are too steep to be stable.
20
Royal Gorge Bridge, Colorado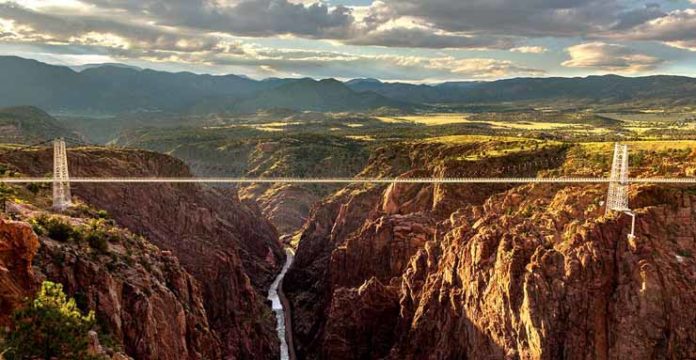 Not only is this extreme bridge the highest suspension bridge in the United States, but it also has an interesting history.
It was built in 1929, but had no wind stabilization cables, even 50 years after its construction! Since then, this structure has become a tourist attraction and even has a cable car for the bravest among us.