Gremlins are strange little creatures that have marked a whole generation. You probably know that you shouldn't expose them to bright light, feed them after midnight and put them in contact with water, but do you really know all of these characters from Joe Dante's classic black comedy? Here are some things that may surprise you about Gremlins and give you the urge, without a doubt, to watch the two films directed by Dante again.
1
Its dark and unexpected themes are partly responsible for the creation of the PG-13 rating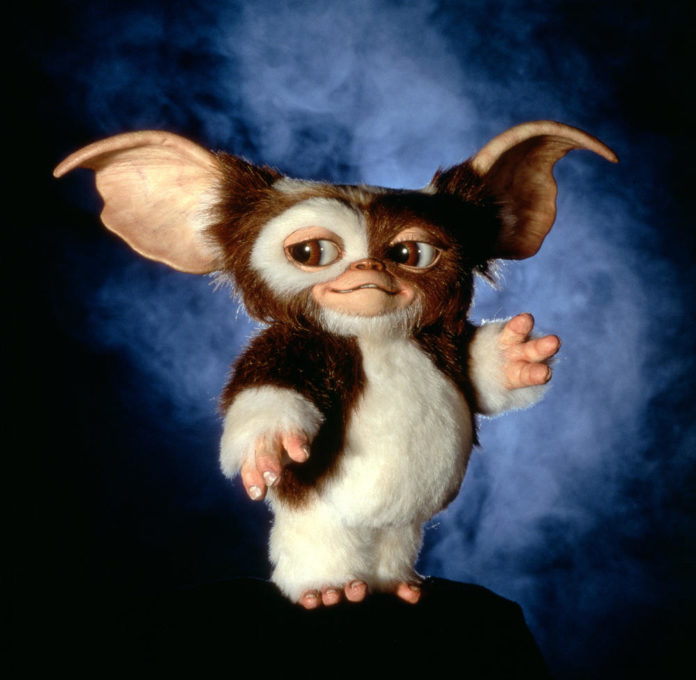 In truth, Steven Spielberg is really responsible for the introduction of the PG-13 rating. Indiana Jones and the Temple of Doom, which he directed, and Gremlins, of which he is the executive producer, were both rated PG when they came out, and then criticized for not being suitable for children. To avoid having an R rating in the future, Spielberg suggested that the MPAA add a rating between PG and R. On August 10, 1984, Red Dawn became the first film to be released with the new PG-13 rating.