A study from Stanford University showed that during a first date, the longer the conversation lasts, the less superficial things like your physical appearance become important to your potential partner. If you play your cards right and say the right things, you are guaranteed a second date. So here are the 10 sexiest things to say to a woman on a first date to make her knees buckle.
2
"Don't worry about it. I'll call them back later."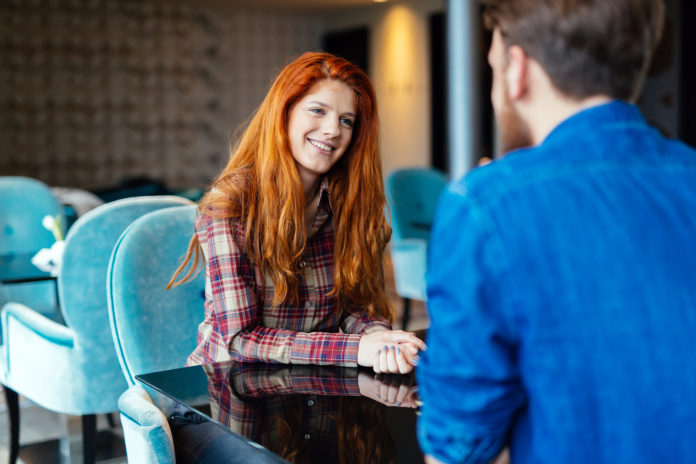 Using a mobile phone is a major irritant for many daters, according to the annual Singles in America study by Match.com. The researchers found that 75% of singles do not get a second date if they answer their cell phone on the first date. In addition, 66% say they do not like to be interrupted during their date by a text message and 41% simply think that having your phone on the table face-up is simply rude.