We all take a wicked pleasure in discovering who are the richest and most influential people in the world, don't we? Even if sometimes the net worth of these people gives us some heat and we have difficulty imagining that only one person can have so much money. When you think of the richest and most influential people in the United Kingdom, you usually think of celebrities and sportspeople, but in fact, they are often the entrepreneurs and investors who own the most wealth. So here are 20 of the people with the most money in the United Kingdom in 2019!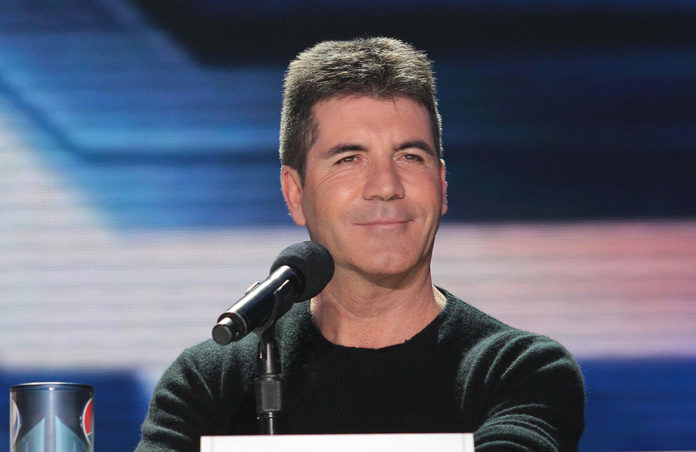 Venture: X Factor
Net worth: £325 million
Country: England
Few people have absolutely no idea who Simon Cowell is. Born in 1959, he studied at Windsor Tech and then briefly worked on the set of The Shining. He then worked as an A&R consultant for the BMG record company. He began his television career as a judge on Pop Idol in 2001, then continued as a judge on American Idol, the American version of the show, and finally ended up on X Factor.