Like everyone who likes to travel as much as possible while on a budget, you probably want to find a nice place to stay without necessarily spending a fortune whenever you are exploring the world. Well, you are in luck, as there is quite a bit of trick that can upgrade the quality of a hotel room without having to spend additional money. You heard it right, you don't have to pay an astronomical amount of money to stay in a beautiful hotel.
By knowing these little ways to improve your room, you will be able to skip the 5-star hotel prices and still enjoy a more than comfortable stay. Interested in using some bright tips to improve your vacation with a few smart ideas? Read on and never spend too much for a comfortable hotel room again.
1
Add moisture to your room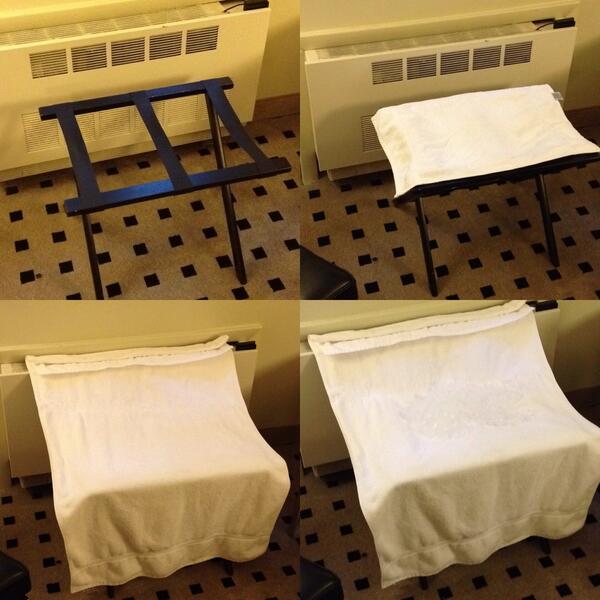 Humidity is often considered a bad thing, but when you are in an air-conditioned room for a long period of time, you may find the air dry. To solve this problem in your hotel room, take the luggage rack and cover it with a damp towel. Then place the grille in front of the radiator. This will help you keep a good level of humidity in your room.