You'd think that with technology and the world's wealth, global would no longer be a concern. Unfortunately, as you probably very well know, we are facing many diseases and epidemics throughout the globe. In addition, there are more and more cases of drug-resistant pathogens, as well as people suffering from obesity, physical inactivity and diseases caused by environmental pollution and climate change. In short, not only didn't we get better, but it seems that human condition has gotten worse than ever on a big scale.
Consequently, we, as a whole, can be concerned about global health more than ever and rightly so! It is important to educate ourselves about the problems that we are facing. In order to learn more about them, here are 10 of the many issues that will require the attention of WHO and health partners in 2019.
1
Non-communicable diseases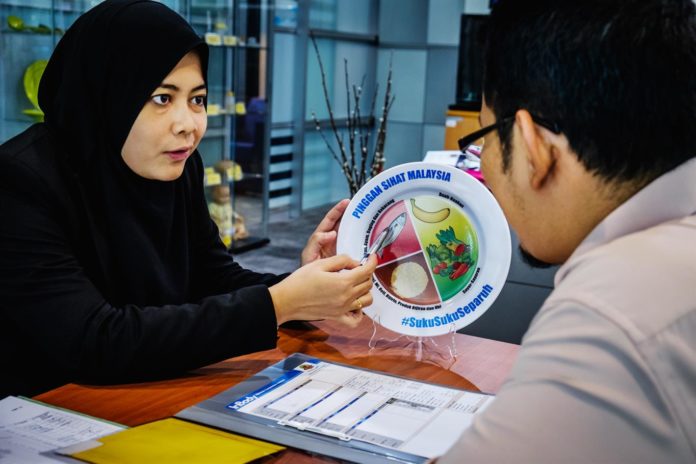 Non-communicable diseases, such as diabetes, cancer, and heart disease, collectively account for more than 70% of deaths worldwide, or 41 million people. This figure includes 15 million people aged 30 to 69 who die prematurely.
More than 85% of these premature deaths occur in low- and middle-income countries. There would be more non-communicable diseases because of it:
Smoking;
Physical inactivity;
Abusive alcohol consumption;
Unhealthy diets;
Pollution.