Researchers always push boundaries and love to bend nature to their advantage. Laboratories are a great place for researchers and scientists to push the boundaries of science. They can grow very strange things no one thought possible. Here are 15 very strange things that are grown in a lab.
1
Diesel fuel-making bacteria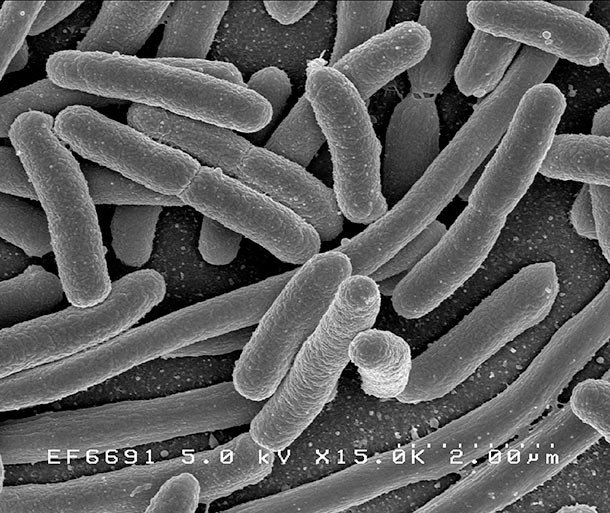 Scientists at the University of Exeter have found a way to make diesel fuel from E.coli bacteria. Imagine having your car run entirely on bacteria? Genius!