Fame does have its perks when it comes to buying a house. These celebrities were able to afford all their fantasies while keeping their privacy… until today, that is, since we can now show you what their houses look like. Get ready for a tour of Hollywood's most impressive houses!
25
Khloe Kardashian, $7.2 million, Calabas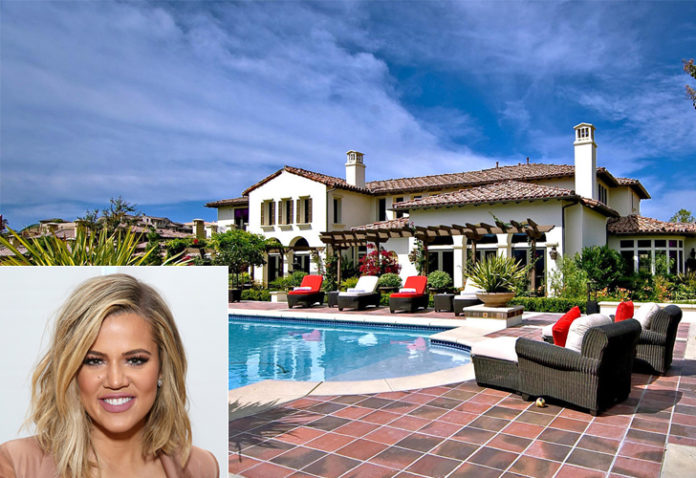 The youngest daughter of the Kardashian clan bought this home from Justin Bieber. The house has 6 bedrooms, a huge wine cellar, an elevator and 6 fireplaces.