Bohemian Rhapsody was one of the most popular movies of 2018. It's a movie named after the popular song of the group but the movie is about singer Freddie Mercury, who was best known as the lead vocalist of the British rock band. «It follows the singer's life from the formation of the band up to their 1985 Live Aid performance at the original Wembley Stadium.» (Wikipédia).
Rami Malek, who played Freddie Mercury, won the Oscar for Best Actor so it is safe to say this movie was loved by many. However, the movie about Queen and Freddie was not 100% accurate and before and during filming, there was a lot of drama. Here are all the juicy details.
28
Freddie wasn't supposed to be played by Rami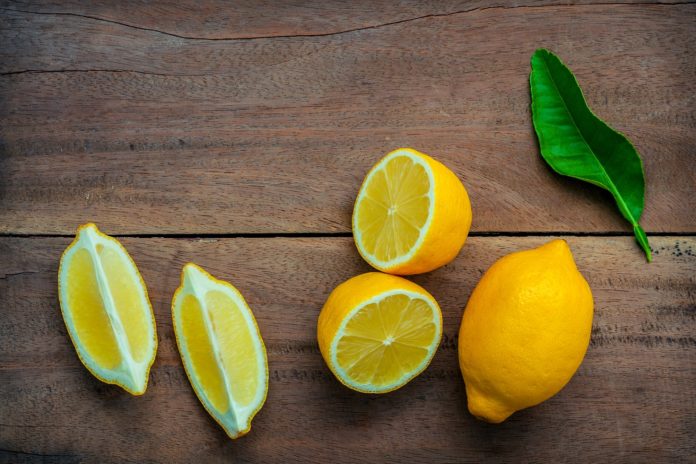 Sacha Baron Cohen was supposed to play Freddie Mercury. He left the project because of creative differences.
Freddie did have a real love for cats. He owned 10 cats and when he was on the road, he would call to talk to his cats because he missed them.