Wealthy people tend to arouse their interest. Although most people have a pretty good idea of who the richest people in the world are, the majority of them do not know how these people managed to make their fortune or how much it amounts to. Discover now the 24 richest people in the world in 2019. These people have changed the game and helped to transform and reshape the world. The net worth of these billionaires has fluctuated enormously over the past year.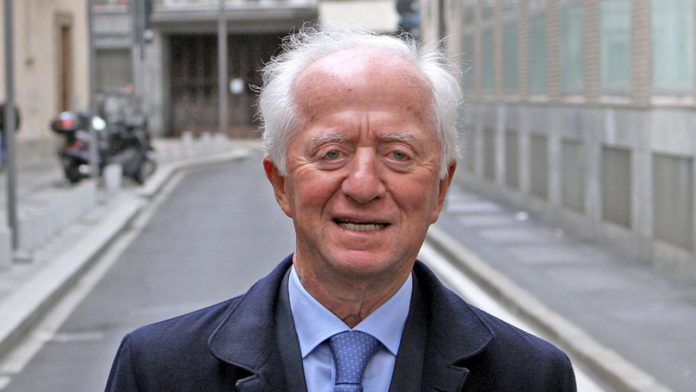 Net worth: $19.8 billion
If you have vision problems, you may know this man. Indeed, this Italian entrepreneur is the founder and president of Luxottica, a company specializing in glasses and lenses.