Costco is an extremely popular store with Americans. It is probably for this reason that more than 94 million people are members of this store. To become a Costco member, you have to pay a certain amount each year. Although this has several advantages, this amount is not negligible. If you are hesitant to pay for the subscription, you can enjoy many aspects of Costco for free. Indeed, you may be surprised to learn that some of the best features of this store are available to non-members!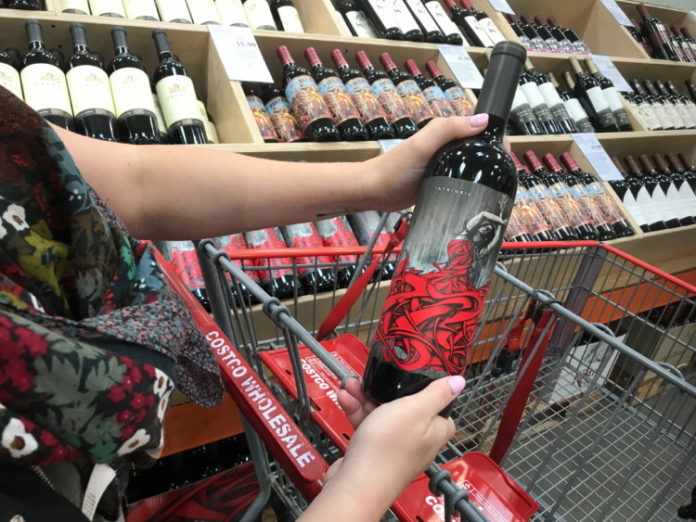 In some states in the United States, it is illegal to require a membership for the purchase of alcohol, so you can buy alcohol even if you do not have a Costco membership.
Alcohol at Costco is very cheap. In addition, Kirkland brand alcohol is of high quality, tastes good and represents about half the price of most branded spirits. Here is a list of states that allow you to legally buy alcohol in this store without being a member:
Arizona;
California;
Connecticut;
Delaware;
Hawaii;
Indiana;
Massachusetts;
Michigan;
Minnesota;
New York;
Texas;
Vermont.
Be aware that many employees are not aware that it is possible to buy alcohol without membership, so expect them to check with a manager before allowing you to buy your favorite drink.