Costco is a magical wonder of bargain-priced bulk products and unique products that make you want to buy them even if they are ridiculous, unnecessary or excessive. Let's be honest, these objects make us happy even though we don't need them. Who doesn't want a 27-pound bucket of macaroni and cheese or a 4-foot high wine glass?
But although some of these items could be quite practical and fit into a regular buyer's budget, other items from the warehouse store can easily surprise us, especially when their price is $32,000. Exorbitant prices and/or lack of utility certainly do not prevent Costco from offering truly bizarre food and beverages, as evidenced by these past and current offers that may well do the trick when it comes to products that are stranger than ever.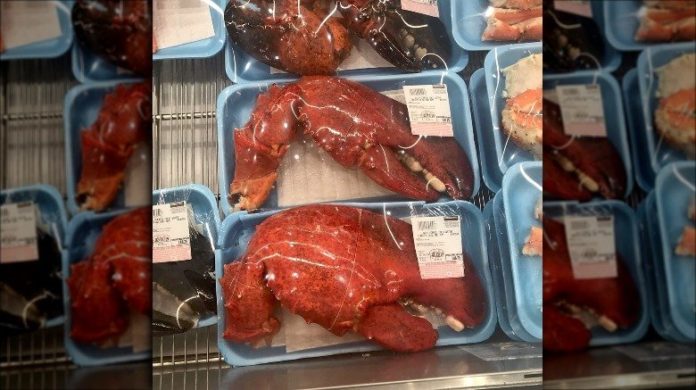 As consumers, we seem to live by the unwritten rule that the bigger the better. So when you walk down Costco's aisles and come across a huge lobster claw, you're normally inclined to buy it.
According to LobsterAnywhere.com, these huge claws are as good as those of small lobsters. So you can buy some without worries!