Canada is known for its diverse landscapes and maple syrup. But it turns out that the country is also home to some of the richest people in the world. There are tons of billionaires in Canada, and they all come from a wide variety of backgrounds and industries. On this list, you will see the richest families in Canada. Many of these people came to Canada very poor and managed to earn much more money than they expected! They own companies that range from the technology industry to the retail industry to the food production industry. They are the ones who make Canada so profitable, and these companies are the foundation of our country.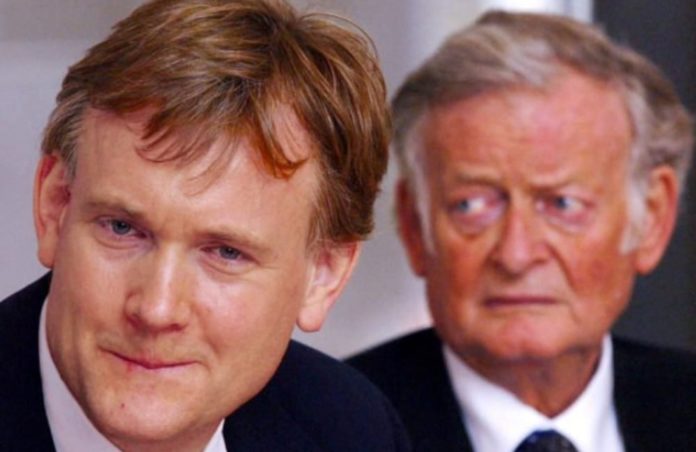 Net worth: C$41.14 billion
Family business: Thomson Reuters
Industry: Technology/media
Eminent member: Baron David Thomson
The Thomson family has the distinction of being not only the richest family in Canada but also one of the richest families in the world. The family made money from its communications/media conglomerate Thomson Reuters, which is owned by the parent company, Woodbridge.
David Thomson is the most important member of the family, and he is also the most outspoken. He is a well-known art collector. In particular, it has the world's largest collection of works by the artist John Constable.