The world has 195 countries as you are reading this. Some of them well known, some of them more closed-off, some next to the oceans, others to the mountains… A great variety, of landscapes and cultures, that's for sure!
Well, here are the 15 smallest countries on Earth. You probably already have an idea on the smallest one, but it's not what you think! The country you're thinking of is probably the second smallest one, in fact.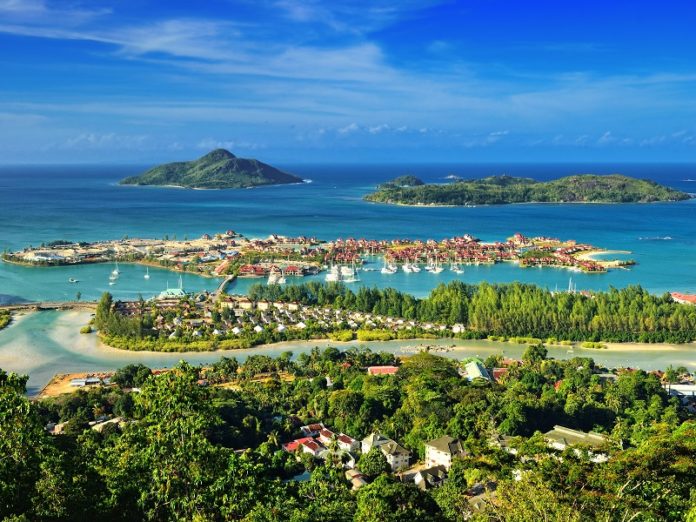 Seychelles is an archipelago nation comprising of 115 islands in the Indian Ocean. It has incredible beaches, nature reserves and coral reefs. On land, its jaw-dropping landscapes won't leave you indifferent either. In fact, there are so many outstanding opportunities to go on an adventure here. Victoria, its capital, is a great place to know more about the people and local culture.