Here are 20 signs your cat is going through something, and what they mean. Finally, understand your cat!
20
Your cat grumbles against you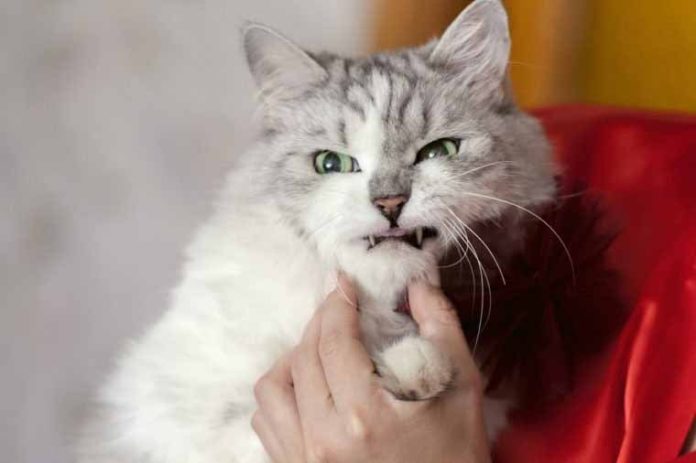 Cats can make a variety of noises, including guttural growl, that indicates discontent. If it's the case, give your cat space and slowly create a positive relationship.