Although brown spots are not considered a health problem, we prefer not to have them, especially since they are generally clearly visible on our face, hands and around our chest, which is unflattering! Nevertheless, it has to be said that many people have brown spots.
If you start to see these unsightly spots on your body, here is some information about them and some natural and effective ways to get rid of them and regain beautiful, young skin.
2
Are brown spots dangerous?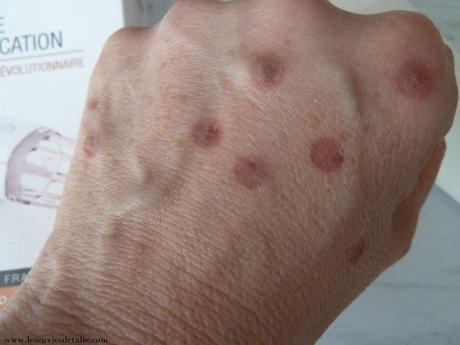 If you think these stains may endanger your health, do not hesitate to consult a doctor. Brown spots are safe, but it is better to consult a health specialist if you do:
They turn red;
They have shapes with strange contours;
The color changes and becomes darker;
The form changes or grows.
If your brown spots are not worrying, you can try to make them disappear or reduce their appearance with these natural tips.