We often hear that "customers are always right" and they like to remind merchants. But we will not hide it, it is not always the case. A restaurant manager, in England, decided to remind an unhappy customer who wrote a bad criticism. Hannah C., from North Yorkshire, UK, spent an afternoon in this restaurant with her friends and did not like the service she received.
If dissatisfied with her visit to this coffee, Hannah decided to write a negative review on the TripAdvisor site. Here is the comment she shared:
"This place is really terrible. I got a tea one afternoon with friends and we have a limited budget. I ordered a cup of hot water with a slice of lemon which, first of all, was not served at the same time as the cakes and drinks of my friends. Then I had to pay 2.29 € for hot water and a thin slice of lemon.
When I asked why I had to pay so much for a little water, the waiter answered abruptly: "Well, do you know what a lemon costs? Yes, it does not cost 2.29 €. Then he informed me by mistake that a "teapot" (which I had to pay) cost as much as a lemon. Just to show how much the asking price was ridiculous, my friend ordered a piece of chocolate cake that costs 2.19 €
I would definitely not recommend this place. And the brazen boy who served me should be fired. I will not come back and tell my friends and family not to go. "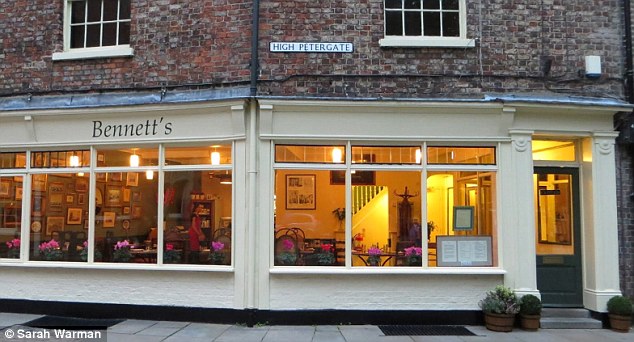 The restaurant manager saw this negative criticism, but instead of apologizing to Hannah, he chose to explain to her why she should not feel that the price she paid was abusive.
Instead, he wanted to explain the costs of managing a facility so that she could understand why a simple cup of tea costs more than she thought.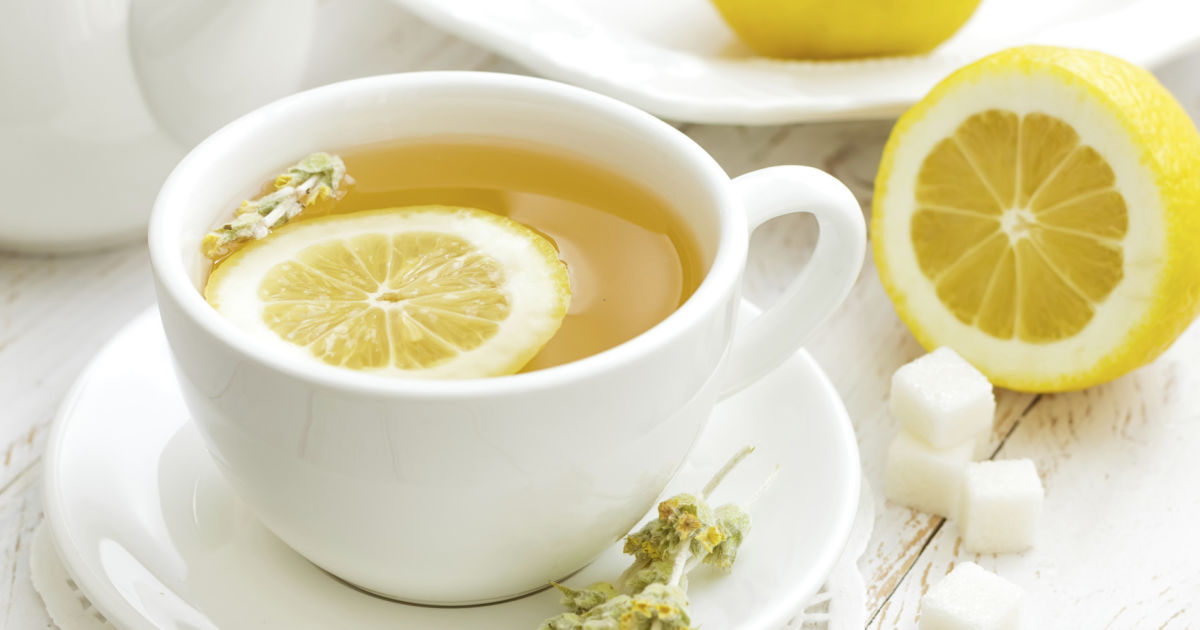 "I'm sorry you felt like you were miss treated and I'll try to explain why your impression is wrong. You entered the coffee and the waiter brought you to your table, gave you a menu, waited a while and took your order.
He passed your order through a computer, took a cup, a tray and a spoon and took them to the kitchen. Then he picked a knife, a cutting board, took a lemon from the fridge, cut a slice and laid it on the saucer. Then he went back to the dining room, poured hot water and brought your order to your table.
Once you were done, He brought your bill, proceeded to the cashing by credit card and registered your payment. Afterwards, he returned to your table, cleared your cup, your saucer and your spoon, took them into the kitchen, washed and dried them, as well as the tray and knife, and threw the rest of the lemon.
Then he went back to the dining room, he cleaned up your table, erected a new canopy and waited for the next customer. This took him about 2-3 minutes.
The general costs of a business include rent, electricity, bank charges, etc. Are around 31.27 € per hour of opening. I pay my colleagues a decent wage, and after including holidays, national taxes and insurance, non-productive time before and after closing, the hourly cost for a server is 14.60 €.
Therefore, the total cost is 46.93 € per hour, or 0.79 € per minute, which means that the cost for 2 to 3 minutes of service is between 1.56 and 2.29 €. Then the state tax 20%, which increases the cost between 1.88 € and 2.27 €, that you order a tea bag that I buy 0.20 € or the slice of a lemon that I buy 0.50 €.
I have to pay my suppliers, otherwise they will no longer be able to run their business. The price of a cup of tea in the city center is more expensive than the one you make at home, but unfortunately it is the harsh reality of life.
It is actually the business that costs money, more than the ingredients. Perhaps the frankness we showed was triggered by the lack of respect I felt for you, assuming that you wanted to get a free service. "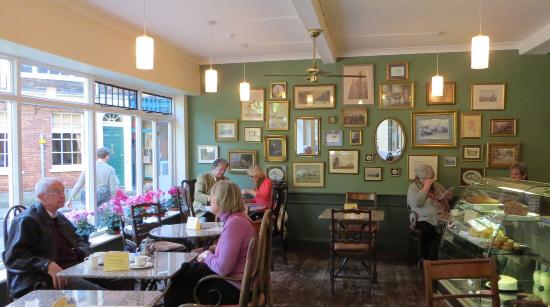 What do you think of the manager's response to the client's complaint?
---
Source: incroyable.co