Cleaning your own car is not an easy task, this is why professional car retailers exist. However, cleaning your own car at home can be easily done at home. While it is tempting to buy all the expensive products available in stores, it is not necessary to do so when cleaning your vehicle at home. These cleaning tips are tested and proven.
30
Try using essential oils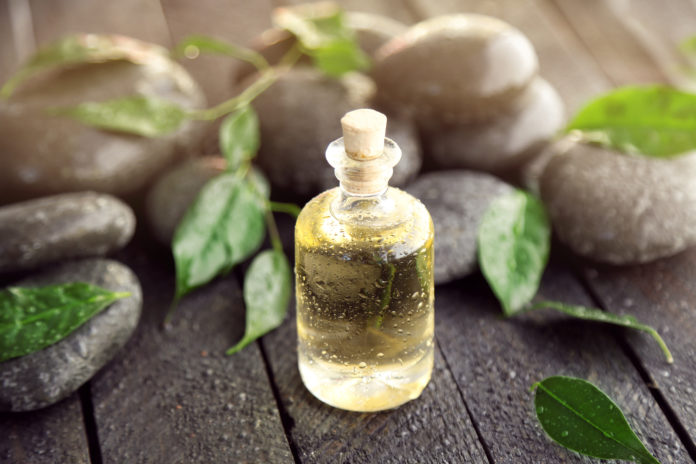 Rather than spend money for a "new car" smell, pour a few drops of essential oil on a cloth that you leave close to the aeration during your cleaning.