Mayonnaise is something you obviously cannot live without. We put it in its sandwiches, in its dips and in several of its recipes. Obviously, one can be satisfied with that purchased in a grocery store, but if you want an exceptional taste, nothing beats the homemade! You say that to succeed your own mayonnaise is not given to all? Think again!
Here are some tips to help you prepare a delicious mayonnaise.
1. Eggs
To prepare your mayonnaise, take your eggs out of the refrigerator one hour before whipping them.
2. How to deal with the oil.
The secret to succeeding at making your own mayonnaise is to put the oil gradually. Roughly, pour on the egg one spoon at a time.
3. Your three secret ingredients: water, mustard and lemon!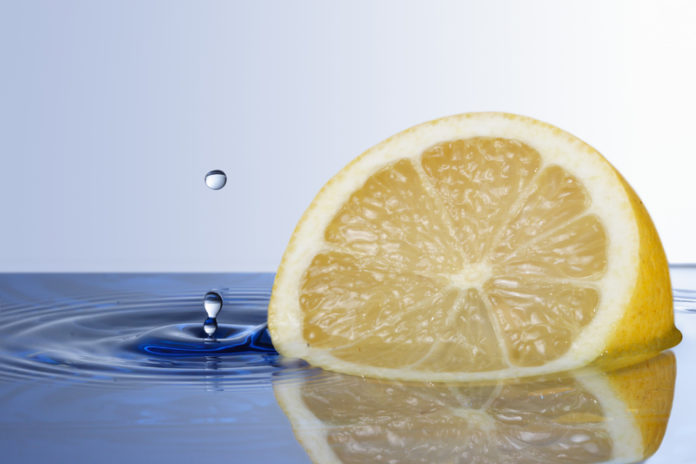 You should know, lemon as well as mustard keep your mayonnaise longer. Add a spoonful of hot water while you make your sauce to make your mayonnaise more fluffy.
4. Practice make you perfect.
To succeed your mayonnaise, yes it takes practice, but you must also always have the same gesture, continuously, in the same direction. Thus, your oil must be incorporated into your sauce while you whip. If you are having difficulty, ask for help.
5. Here are is what you will need.
Cook with the right material, either a bowl higher than wide, a whisk, a drummer or a fork.
6. Which tool to use?
The electric mixer allows a smooth movement. This also helps to avoid fatigue and to add the oil to the mayonnaise without ceasing to whip.
7. Seasonning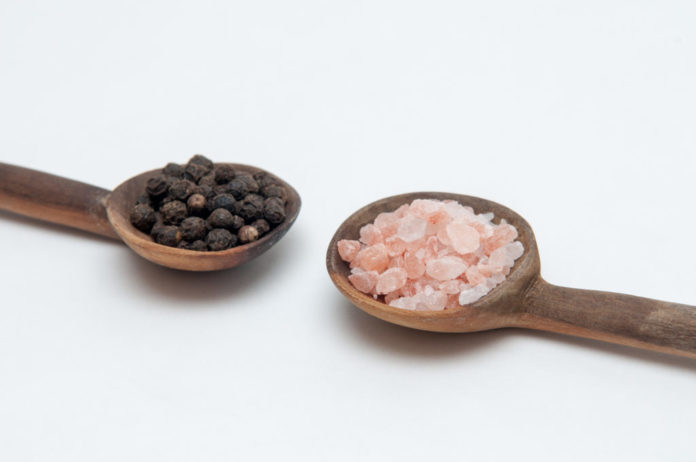 Normally, dice and pepper when the recipe is finished. Avoid salting when you're done. Salt the egg yolk at the beginning, before even starting to whisk.
8. Stitching a potato
If your mayonnaise is not sticking together, prick a piece of peeled potatoes, raw and cold, then start rising your mayonnaise again. The water contained in the potato works miracles!
9. How to safe your mayonnaise.
Most people miss their mayonnaise because of an excess of oil. Fix this problem by adding an egg yolk to your sauce. Also add a mustard filet and whisk. You can then put some oil to make your mayonnaise rise.
10. Personalize it!
Do not hesitate to personalize your mayonnaise, whether it is with curry, paprika, chives with parsley or other aromatic herbs.
---
Source:
http://www.cuisineaz.com