It is not always obvious to decorate a room facing north or a bathroom without windows. Some dark rooms simply do not have good artificial or natural lighting.
However, it is possible to rectify the situation with some of the best decoration tricks.
Here are 12 ways to illuminate a dark room you should know.
1
Get the right color on your walls.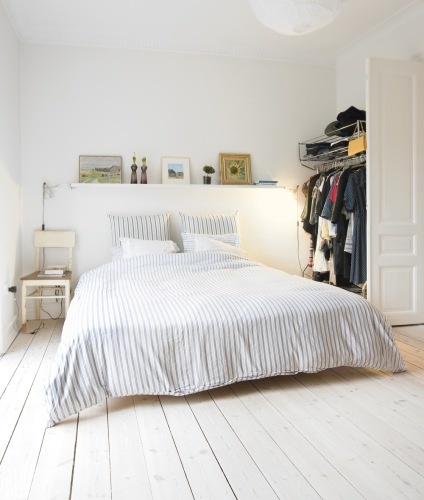 Unfortunately, white walls are not always the ideal solution to illuminate a dark room. Choose an iridescent paint or a metallic wallpaper that reflects light.